Language classes
Speak French or English and make friends!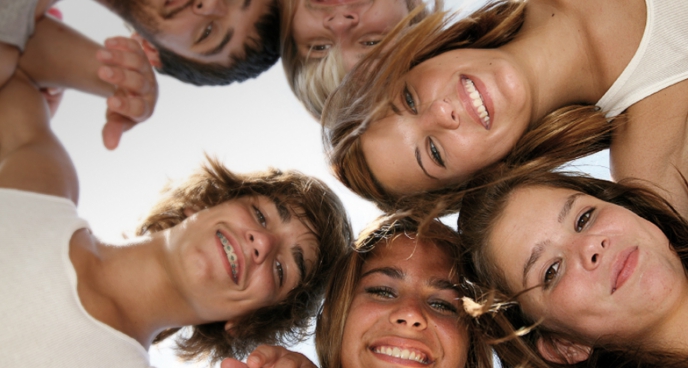 Language classes
/ Speak French or English and make friends!
Visit the Jura in Switzerland and take English (or German or French) classes delivered by mother-tongue teachers. Not only will you improve your grammar, spelling and vocabulary, you will also have the opportunity to converse with other students of different nationalities. Improve your English (or German or French) and make friends from all over the world !
Course programme
The summer programmes comprise 20 lessons of 45 minutes each per week, in groups of no more than 8. The small class sizes guarantee a high-quality learning experience and enable teachers to devote individual attention to each student.
Teaching methods
The teaching methods are modern, interactive and incorporate the latest technology. The programme is designed in association with a teacher training institute (Haute École Pédagogique) in line with the European Language portfolio, and the teachers have followed a specialised educational programme. At the end of each week, students are assessed in terms of their oral and written skills to allow them to measure their progress.