French + Horse riding
From 08th October to 21st October 2023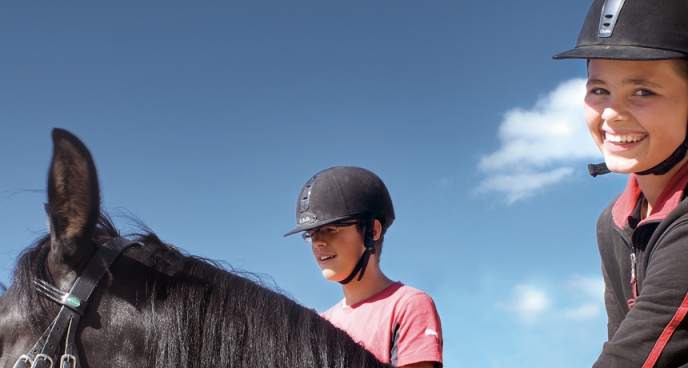 Discover the pleasures of winter sports
From 03rd January to 13th January 2015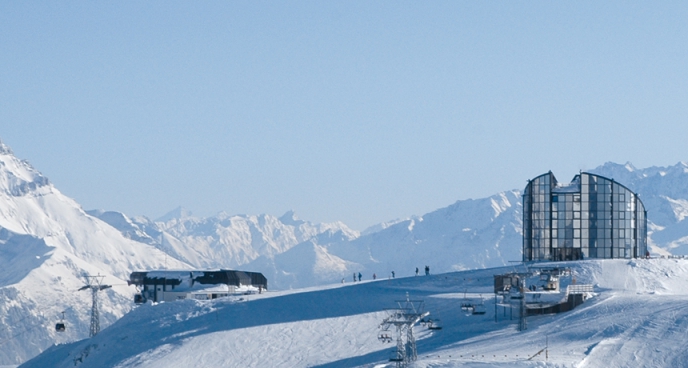 Sports and Adventure
From 08th July to 11th August 2018
French + Horse riding
From 16th April to 22nd April 2023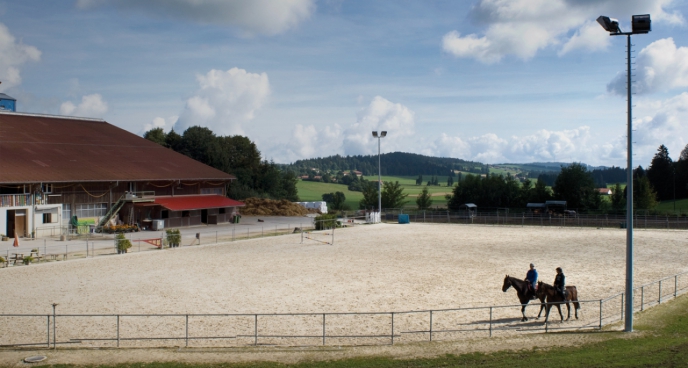 Multi-activity program
/ Have fun and discover the region!
Treasure hunt in canoes, downhill descents on scooters, archery, team sports or forest walks : our multi-activity program allows you to discover the many facets of our region while maximising fun. The dinosaurs of Préhisto-park at Réclère await during the weekends or else, for the bravest amongst you, a trip to the local adventure park.
Testimonials
/ What They Say
Das Hotel ist toll. Die Zimmer sind immer schön sauber.
Am Anfang konnte ich kein Wort Französisch. Doch jetzt kann ich viel mehr als ich erwartet habe. Die Lehrer sind sehr nett und sympathisch.
Das Reiten war das Beste vom allem, es hat viel Spass gemacht.
Die Unterkunft ist sehr gut, denn besonders im Tipi, wenn wir Feuer gemacht haben, war es sehr lustig.
Es war cool, immer was anderes zu machen und ich hatte viel Spass.
In my opinion this camp shows us a lot of beautiful animals. Also there are a lot of different and unusual activities which you can't find in another country.
Location
Jura
/ Saignelégier
Leysin
Basel
Bern
Zürich
Geneva